Students have a plethora of courses to choose for their undergraduate program. The decision of selecting the right course and college depends on various factors like interest, affordability, location, etc.
The school's dedicated Career Guidance Counsellors take this crucial responsibility in close coordination with students and their parents and teachers. The choices can be overwhelming, and students and parents require trusted support at this critical juncture. The team incorporates excellent resources and helps students from Grades 9-12 make an informed decision about their educational and career choices.
Talks and meetings with University Placement Officers of India and abroad are regularly held in the school. Parents and students are provided with enough exposure and information throughout their senior years to be equipped with pertinent information. As a result, our students have secured admissions at prestigious colleges across the world.
The task is challenging, however very satisfying, when we see our students placed well in their lives.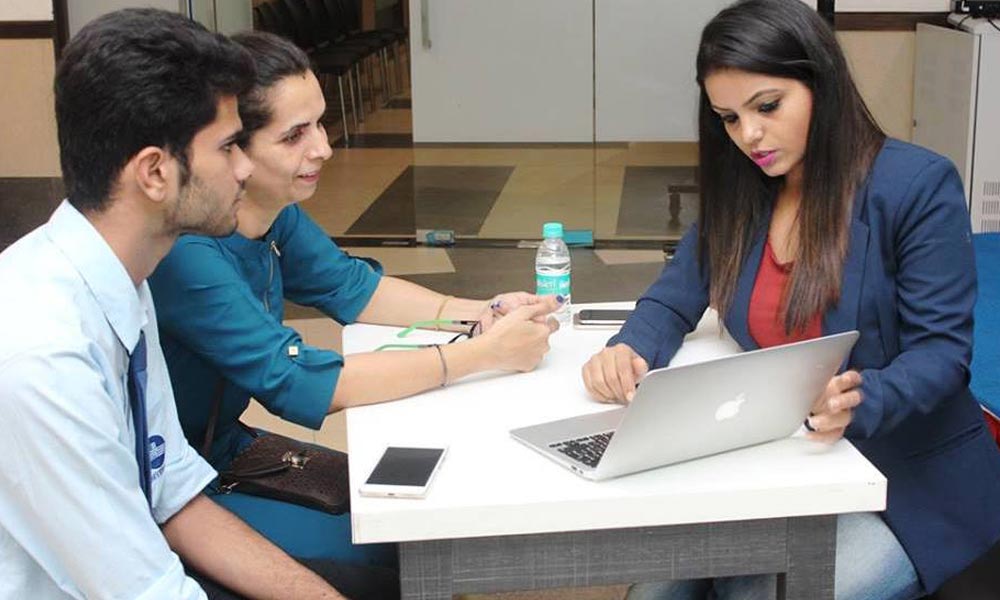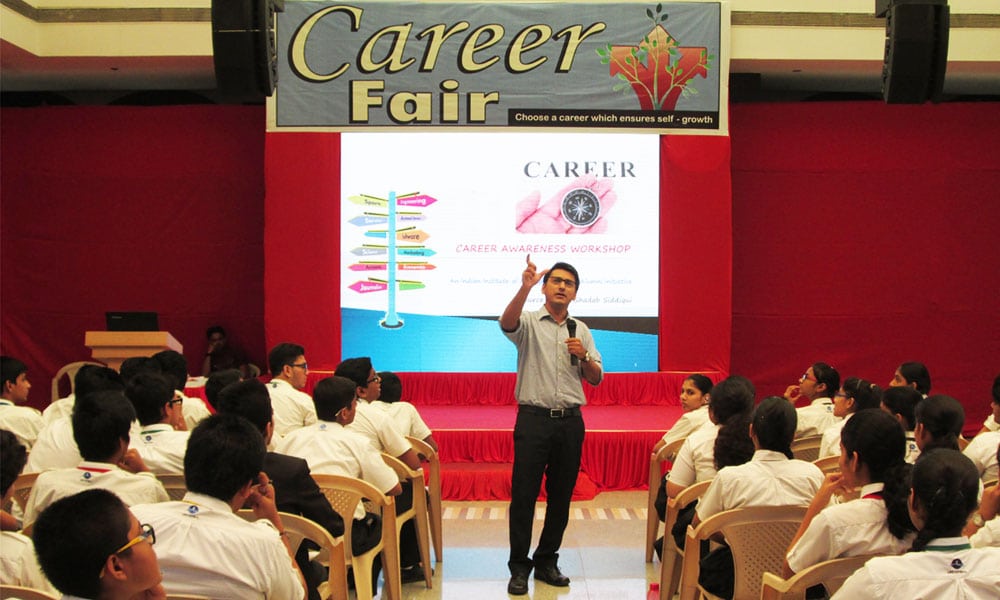 Get In Touch
Alpha Group of Schools,
Alpha Avenue, Sudhana Nagar,
K.K. Nagar East Extn., Airport Post,
Trichy – 620 007, Tamilnadu, India
Admissions Enquiry
Any Other Enquiry
+91 9384055537
[email protected]
For safety & security reasons, a government-issued photo ID is compulsory for entry into the school premises and follow the COVID-19 protocols.